Curious about a career at ADS? We are one of the fastest growing and largest non-franchise providers of water removal and dehumidification services. If you'd like to join our team we'd love to hear from you! We're hiring dedicated technicians in Florida and Louisiana.

Why you'll love working with us
Great team
Great company for interested technicians
Our technicians are full time salaried employees
All of our technicians are Water Damage Specialists and IICRC certified
Our technicians are educated on the latest water extraction practices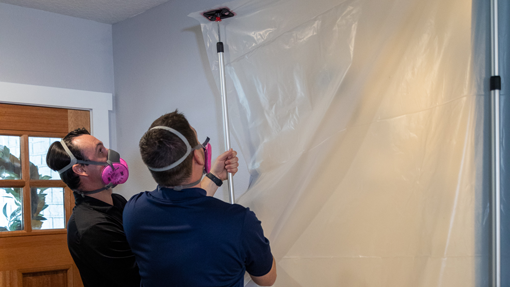 Message us today if you're interested in learning more about a career at ADS!