Your local water mitigation and mold remediation experts
Welcome to Advanced Drying Sytems (ADS)!
We are here to help you through your water emergency.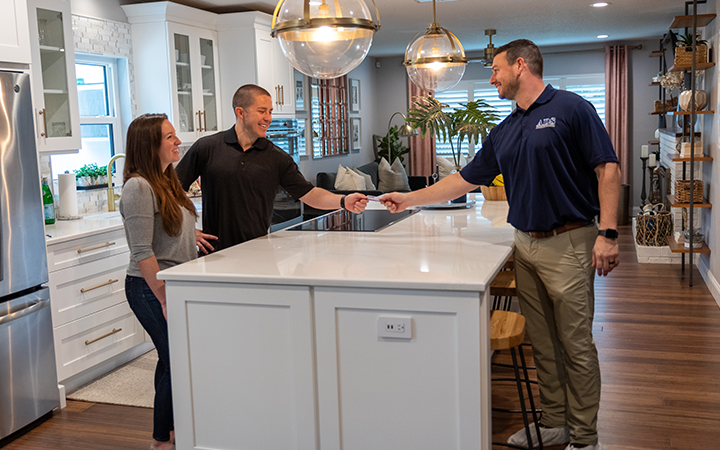 We are here for you
You are not alone. More than 14,000 people experience water damage every day in the U.S. Damage from water leaks and frozen pipes cost consumers and insurers more than $10 billion every year due to aging homes, aging infrastructure, severe weather events, wildfires, and frequent flooding. ADS is here for you.
how ads can help
When disaster strikes a fast response is critical. Water can quickly cause electrical hazards and create expensive damage to your home's structure and furnishings. ADS Dry's fast response and experienced team members will ensure your home gets back to normal quickly and safely.
Water Mitigation
Water damage is the most common form of property damage. Flooding can cause rotting wood, rust, mold, and other types of destruction. Time is of the essence. ADS knows that water damage emergencies can be traumatic. That's why our team will immediately address, assess and fix the problem. 
Mold Remediation
Mold is an insidious and often hidden problem for your home and business, and it can do more than just spread and be unsightly. In fact, mold spores can cause allergic reactions, asthma attacks, chronic sinus problems, poisoning by mycotoxins and fungal infections. In Florida, most of the mold grows in areas containing high humidity such as closed up houses or condos with an A/C system broken or turned off. If water damage occurs in a home and is not properly dried out, mold can develop.
 Get Help Immediately (888) 898-0699

Get Help ImmEDiately
(888) 898-0699

Get Help ImmEDiately
(888) 898-0699
Why ads
We are a leader in water damage mitigation, restoration and mold remediation services in Florida and Louisiana. We serve residential homeowners and municipalities. Our technicians live in neighborhoods across each state which allows us to respond quickly to any situation – anywhere. When we get the call to help one of our fellow neighbors, we are there quickly and have the experience and technology to get the job done right. We are available 24 hours a day, seven days a week, and are typically on site within an hour.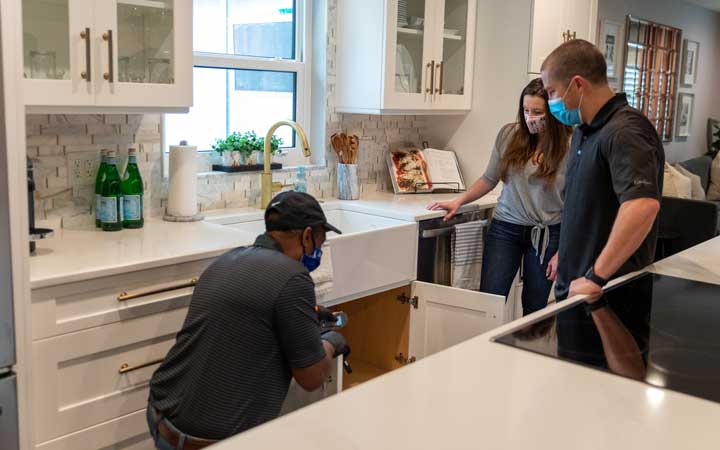 Contact Advanced Drying Systems Now!
If you are experiencing a water emergency, contact us now and contact your insurance provider.
Contact us anytime 24/7:
Phone: +1(888) 898-0699
Fax:  +1(813) 354-4589
Address: 12094 Anderson Rd, Suite 330, Tampa, FL 33625